Treatment of Animals on Farms
Check out Dominion the movie to see the horrific treatment of animals on Australian farms. This industry is preventing urgent reforestation effort we need to reverse cliamte change.
Films that are a must watch
We all want to be healthy. We all want to protect the planet and we all want to be kind. Yet today we are facing a health crisis, an environmental crisis and an ethical crisis affecting people and the economy. How much difference can one person make? Let us be Heroes explores the impact of our food and lifestyle choices on our health, our home planet and our values with athletes, digital, food and fashion entrepreneurs, a public speaker and an ocean warrior fighting to protect people, planet and animals.
VEGAN 2018 – The Film was made possible by the generous support of MEWE. The Next-Gen social network with no spyware, no ads, no politics bias and NO BS!
"H.O.P.E. What You Eat Matters" is a new, life-changing documentary uncovering and revealing the effects of our typical Western diet on our health, the environment and animals. Featuring Jane Goodall, T. Colin Campbell, Caldwell B. Esselstyn, Vandana Shiva, Melanie Joy and many other experts, the film has a clear message: By changing our eating habits, we can change the world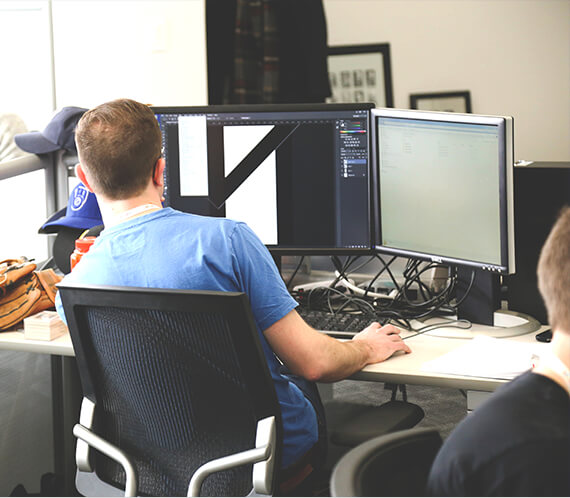 We know about your hectic schedule. We also know the only way you truly understand a subject is by practicing it in a real environment. This is why we've set a playground area that's full of hours of exercises, questions and challenges. It even has a gaming section. 
The best campus facilities
In addition to our online classroom, we also offer an option to take part in a live classroom. It takes place in our vast campus located in Westfield, London. Here you'll be able to use the most up-to-date facilities and computer equipment.